Get customized real estate statistics - added automatically to your newsletter
We are delighted to be able to offer clients in the United States real estate statistics for a zip code, city or county.
Our statistics, which are updated monthly, are supplied by Zillow Real Estate Research and are intended as an alternative for people who do not wish to use statistics from their MLS.
We will insert up to three charts in your newsletter:
Median Sale Price
For-sale Inventory
Buyer-seller index
These are available for zip code, city or county. We can include multiple zip codes, either as separate lines or as an average.
Please note, provision of stats is subject to available data. Cities are more likely to have data than rural areas due to higher transaction volume.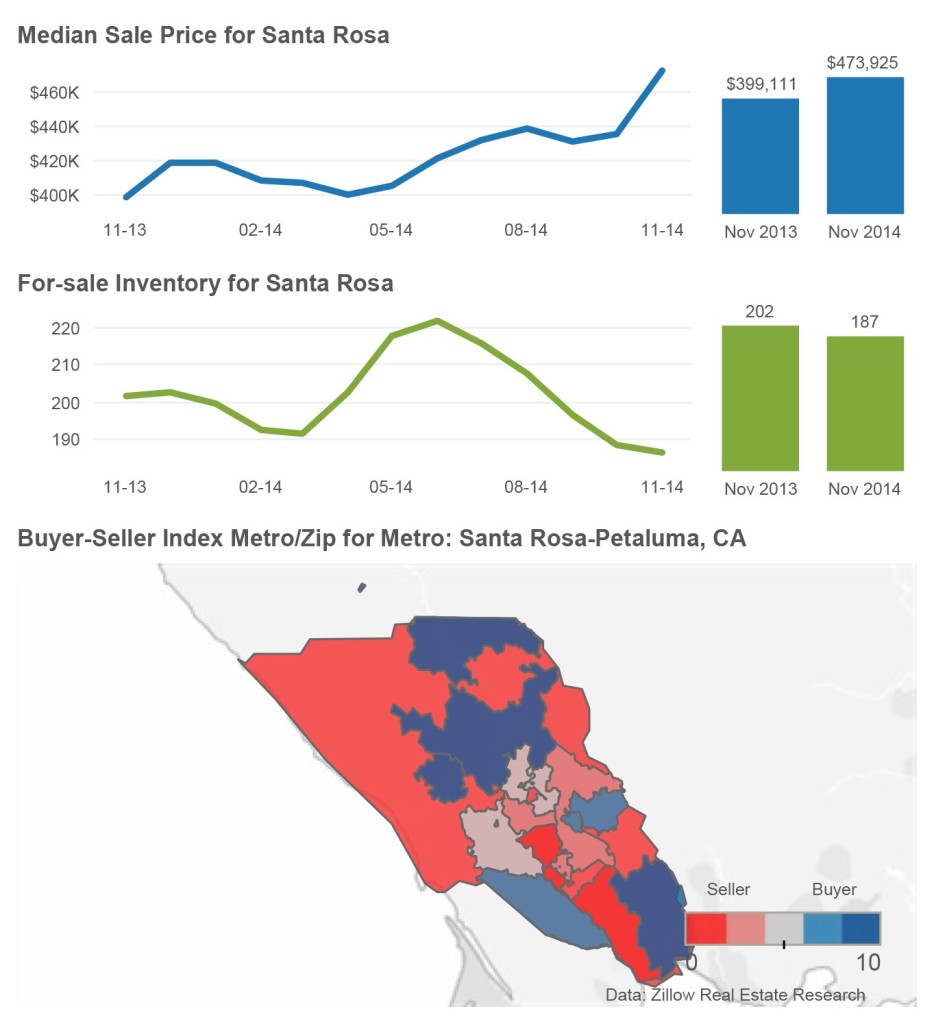 To see what they look like in a newsletter, click these links to download samples.
You can subscribe to our statistics service on a monthly or annual basis for a fee of $29 per month or $277 for the year (save 20% by paying for a year at once).
To get started, just call us at 877-976-6368, then press 2. Or email help@readytogonewsletters.com